What to Expect from Your First Visit to a Cannabis Shop
The experience of shopping for cannabis has never been easier. Thanks to an explosion in the industry, there are more choices for consumers than ever before. No matter what your preference, you can likely find a cannabis shop that meets your needs.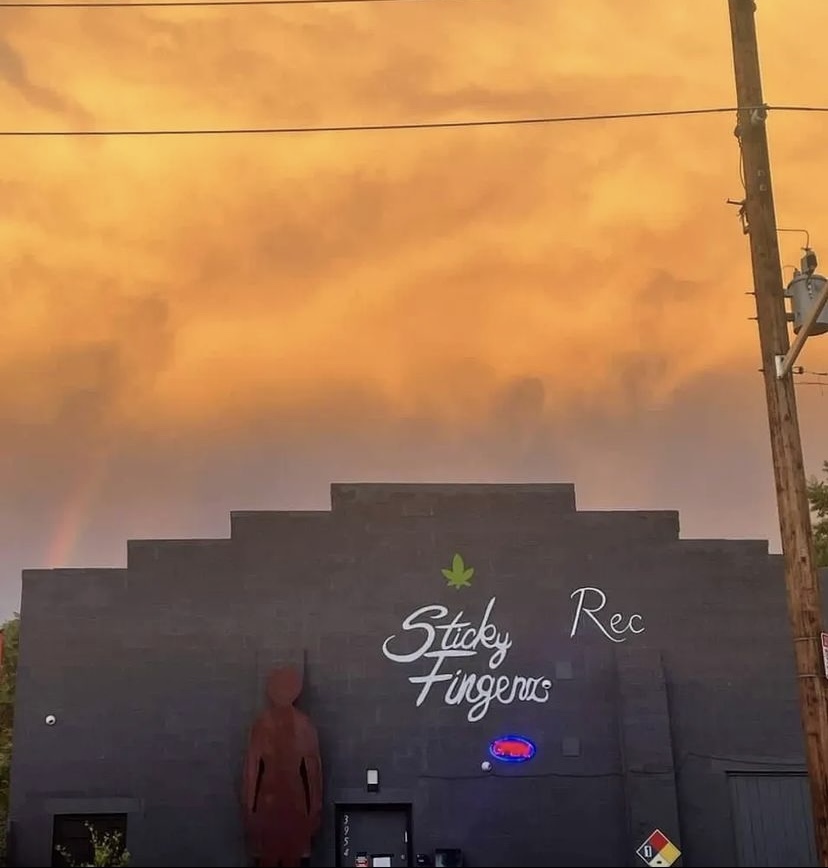 When you first arrive at a cannabis shop, you may be surprised by the variety of products offered. You may find everything from pre-rolled joints to flower strains tailored to your specific needs. Here's what to expect from your first visit to a cannabis shop.
Show Your ID
You should expect to prove that you are of legal age to purchase cannabis before being allowed to enter the shop. This can be done by showing your driver's license, passport, or another form of identification. There are a few important reasons for doing this. The first is for legal liability for the shop, as they could be held responsible for any legal repercussions that may come from selling to someone underage. The second is for security. Cannabis is a highly valuable and sought-after product in the United States and the security precautions put in place help protect the employees and customers of the shop.
Be Prepared
Before you even enter the shop, be prepared to show your ID, and pay for your purchase. This will help speed up the process and avoid any potential problems. Additionally, make sure you have enough cash on hand, so you don't have to wait in line. Many shops only accept cash, so be sure to have cash at the ready.
Expect a Line
Cannabis shops are popular, so expect to wait in line. This is especially true during busy times, like during the holidays. There is no guarantee that you will be able to purchase what you want, so be prepared to wait. One of the best ways to get around this is to shop online.
Budtenders Are Key
If you're new to cannabis, be sure to ask for help from the budtenders. They are experienced with the products and can help you find what you're looking for. They can also provide recommendations for products and strains that are fit for you.
Sticky Fingerz is the Cannabis Shop You've Been Looking For
If you're ready for your first visit to a cannabis shop, be sure to check out Sticky Fingerz. We offer a variety of products and strains tailored to meet your needs. Plus, our budtenders are ready and willing to help you find what you're looking for. Come see us today and shop online!