Top Grade Cannabis, Marijuana Dispensary in Denver
Store for people who want a real dispensary experience.
Here at Sticky Fingerz, we have nothing to hide.  At our marijuana dispensary in Denver, not only can you inspect and choose your flower, but we'll even let you get a sniff.
Learn about our organic growing process.
Brands Supported by Sticky Fingerz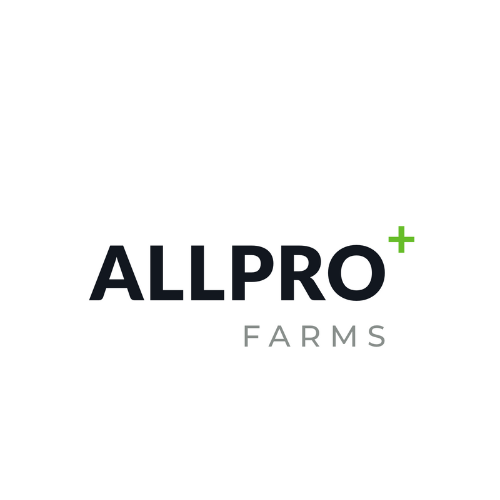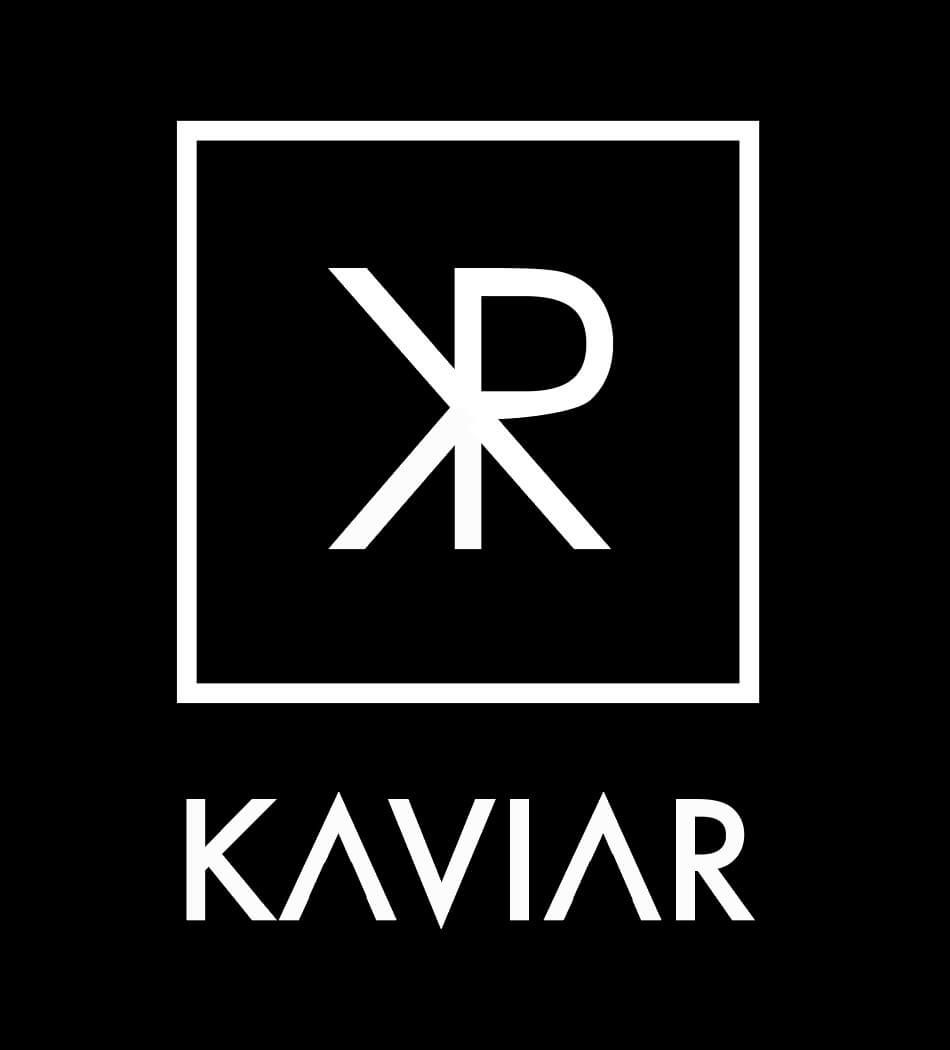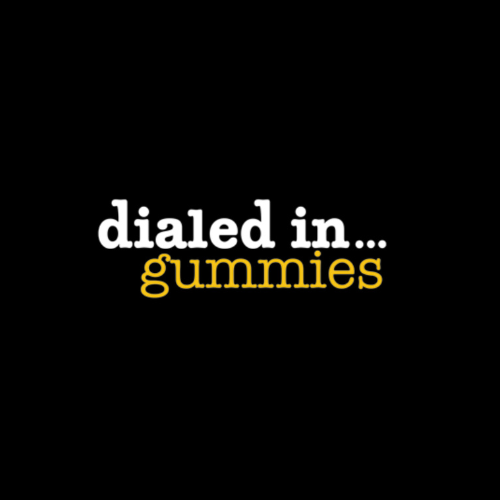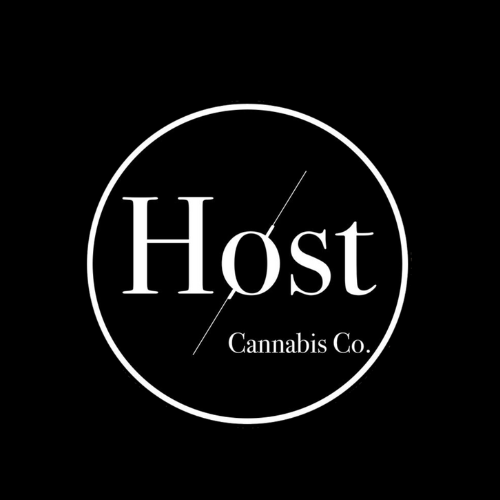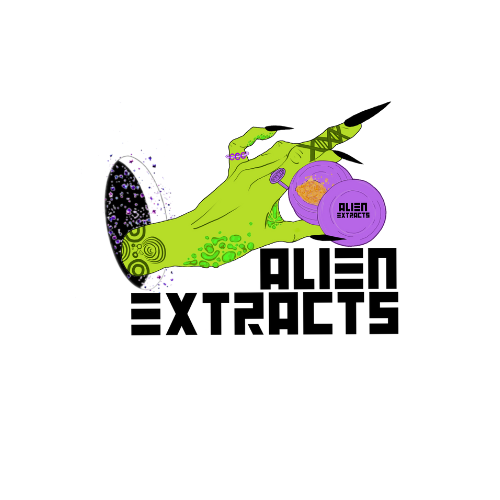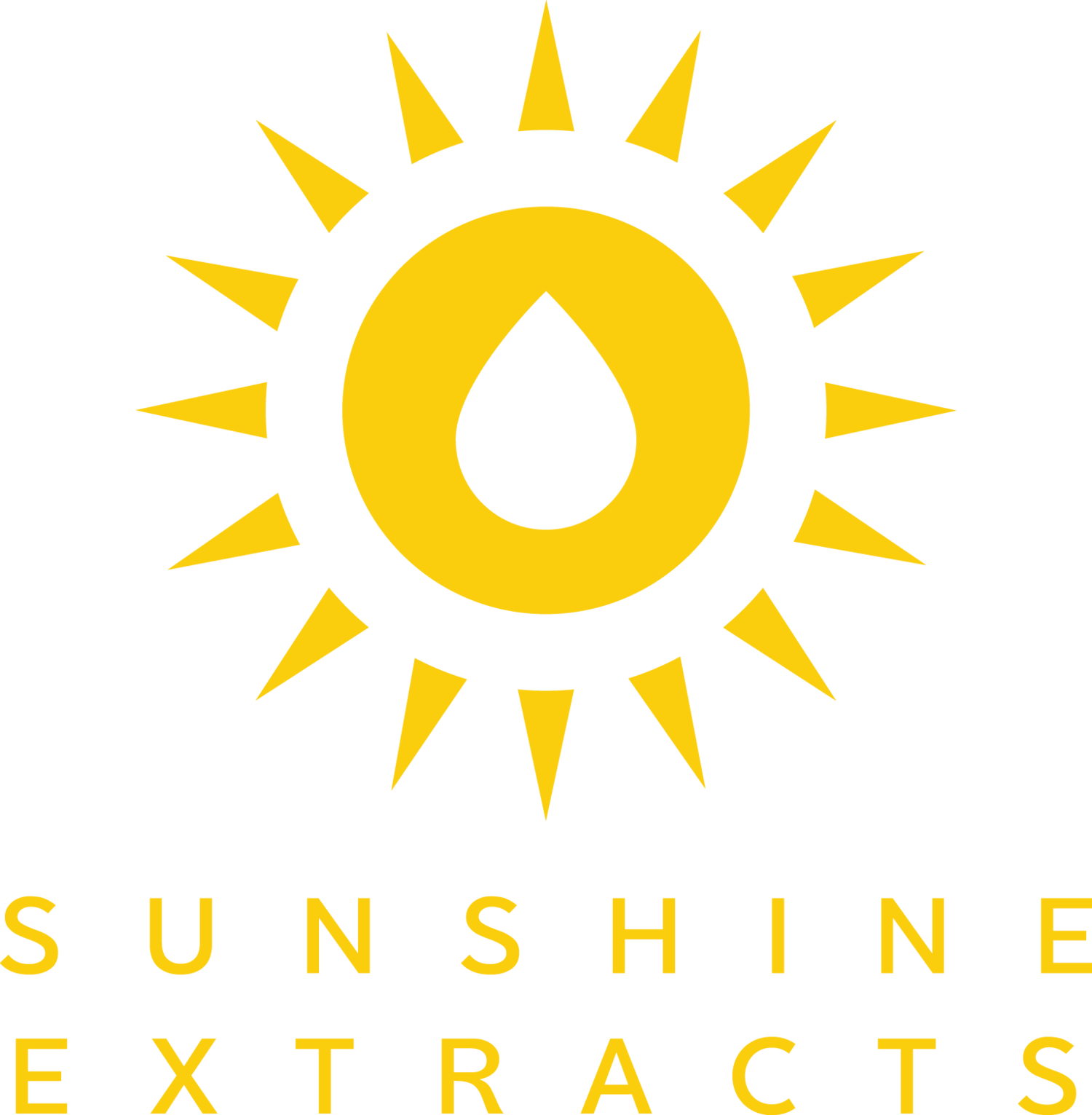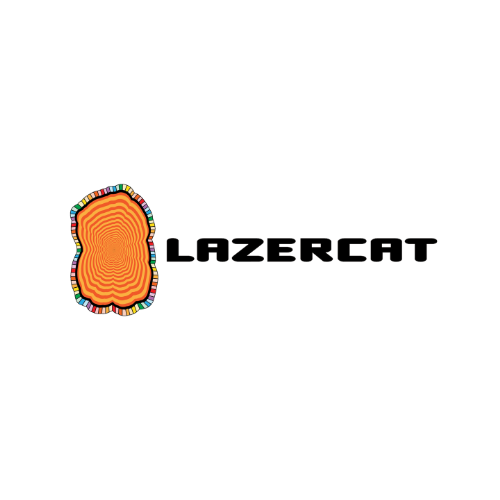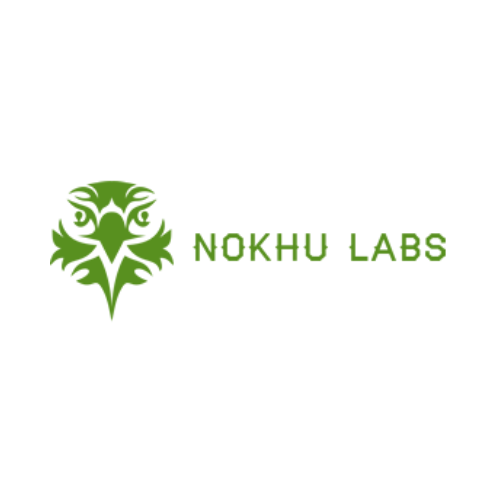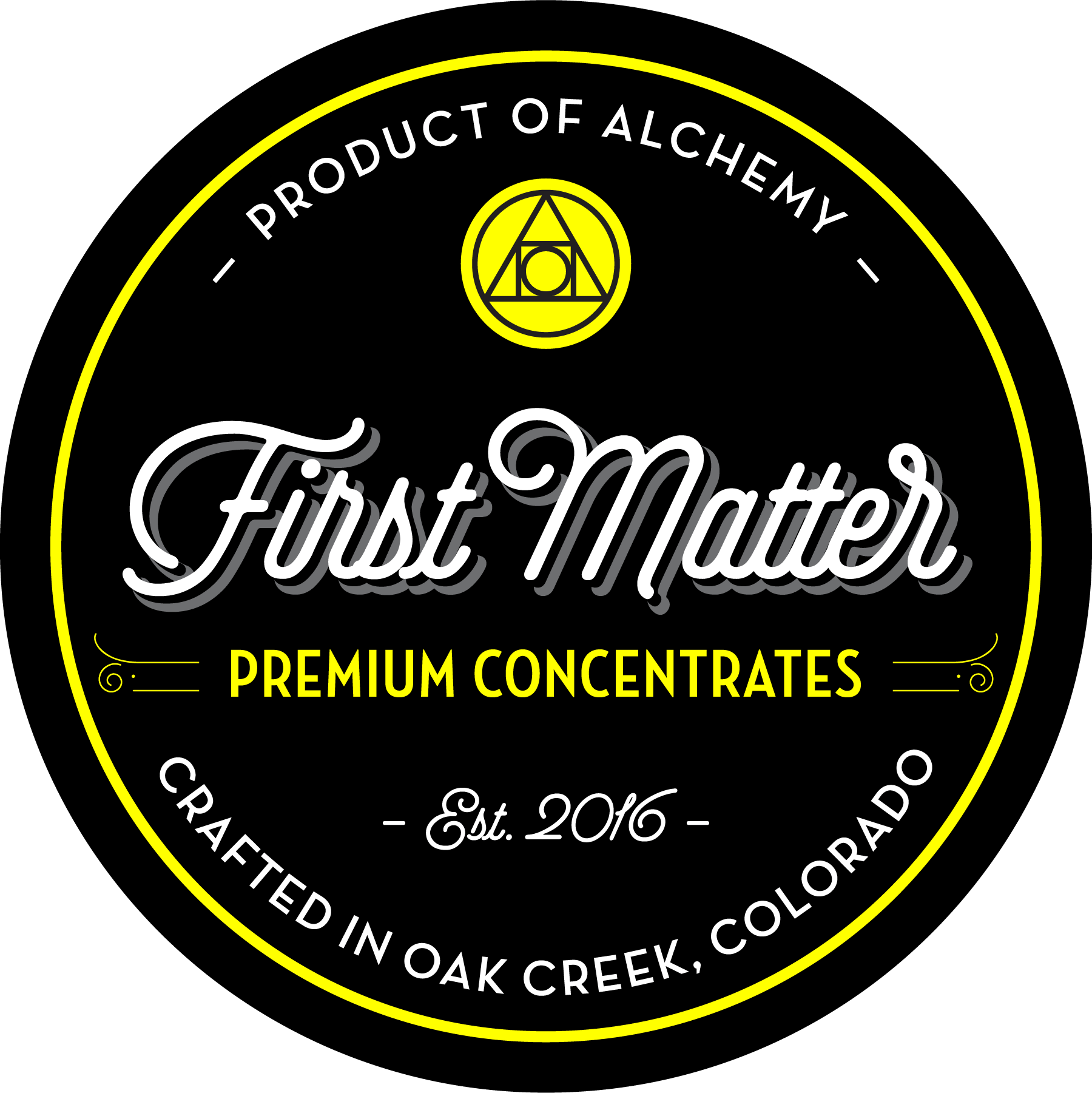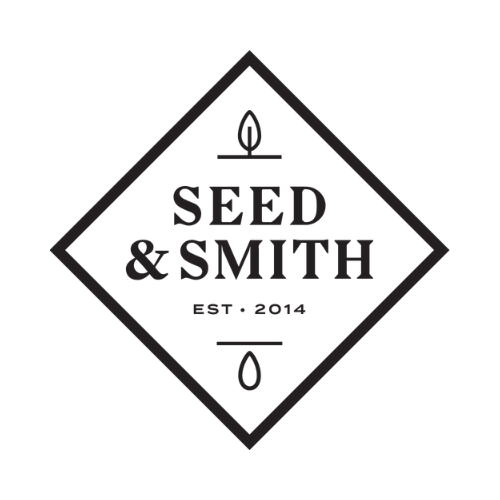 DEAL ON TOP-SHELF SHAKE 8ths
$20 OTD
Select strains available.
New Pricing starting at 8 grams for $80 out the door.  Click the link to find out more.