In-House Grown Flower
Top Grade Cannabis, Marijuana Dispensary in Denver
Store for people who want a real dispensary experience.
Here at Sticky Fingerz, we have nothing to hide. At our marijuana dispensary in Denver, not only can you inspect and choose your flower, but we'll even let you get a sniff.
Brands Supported by Sticky Fingerz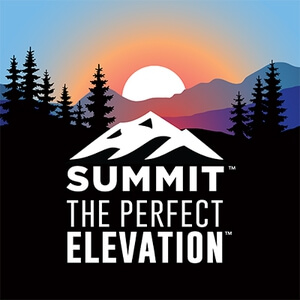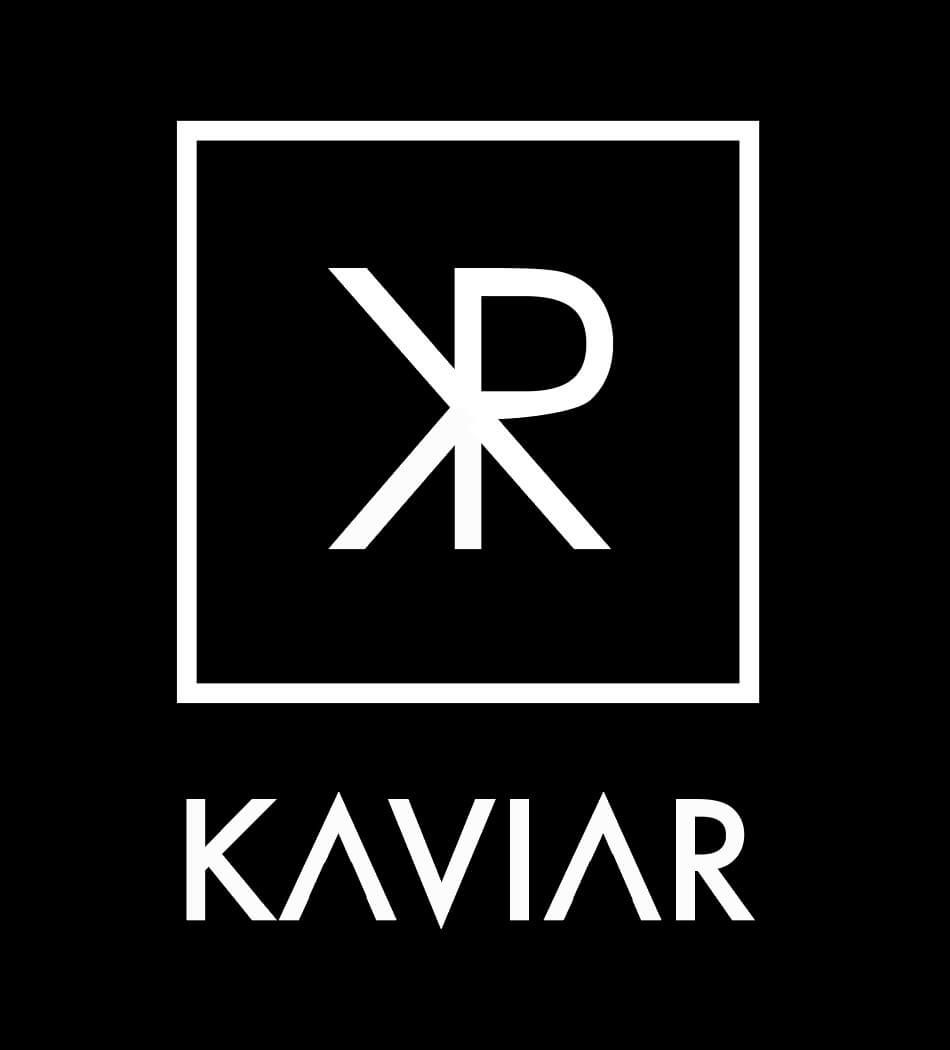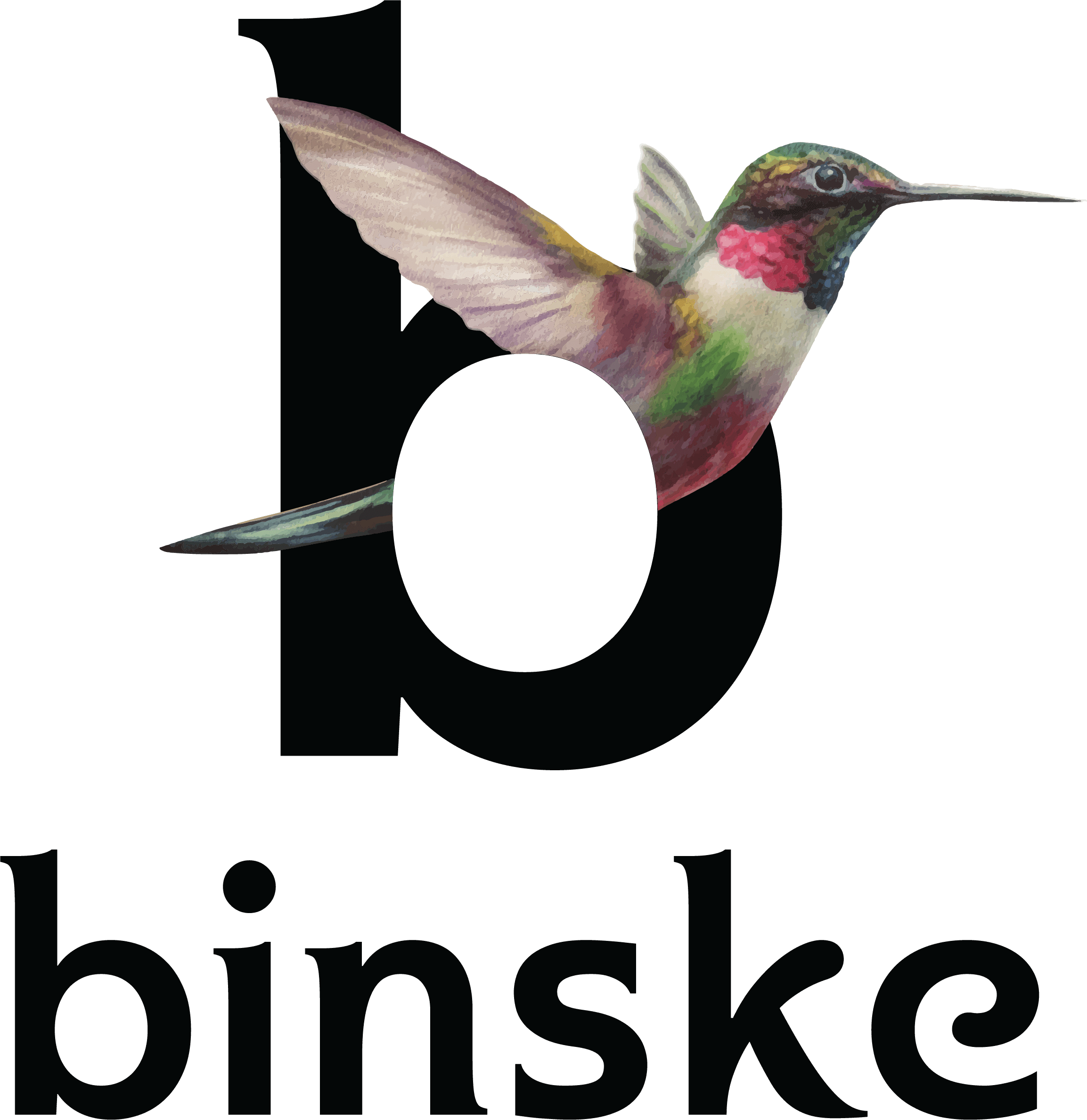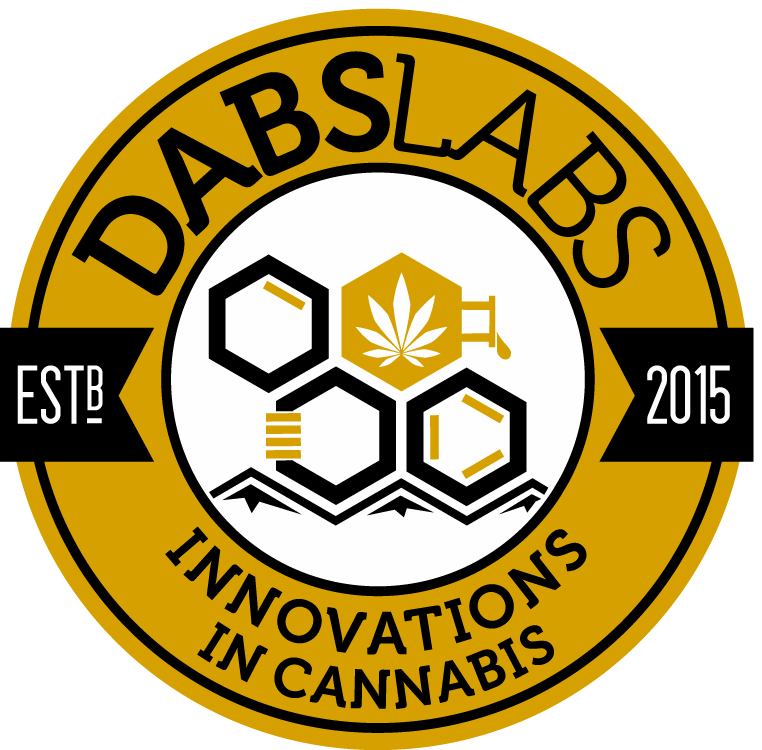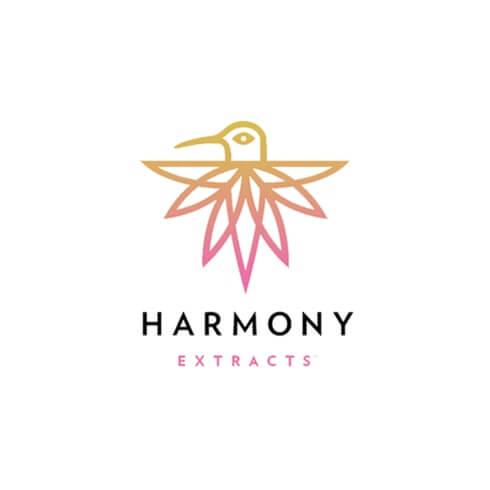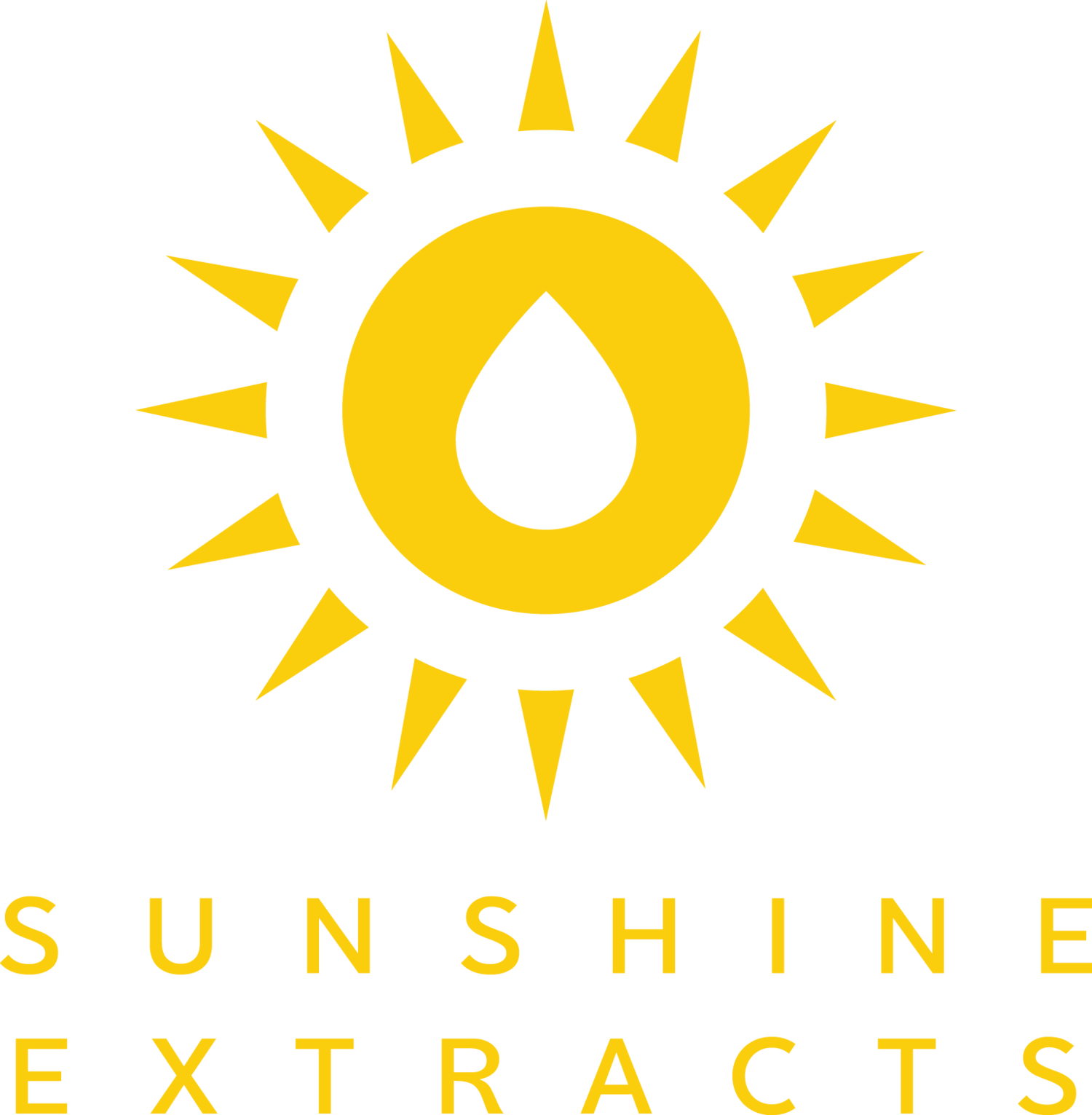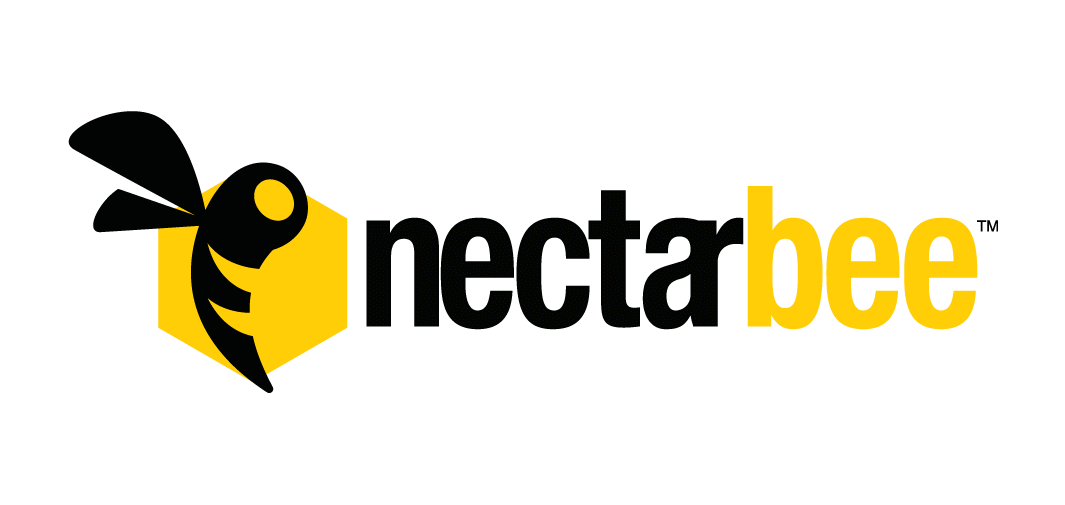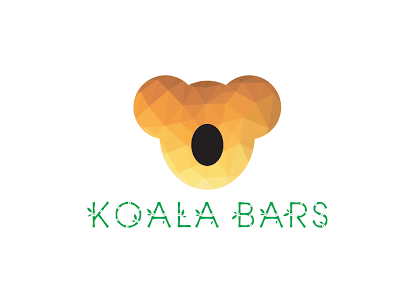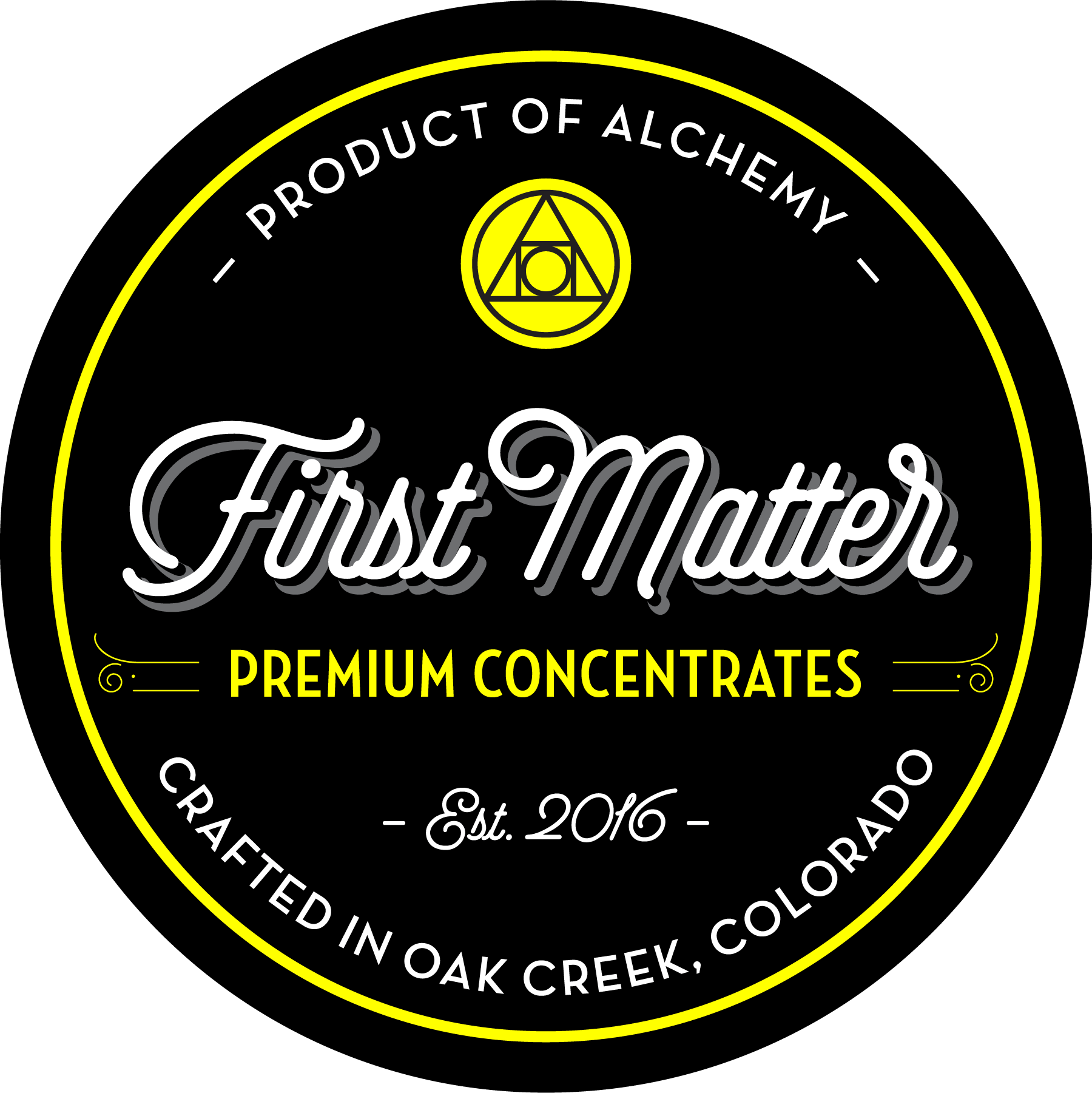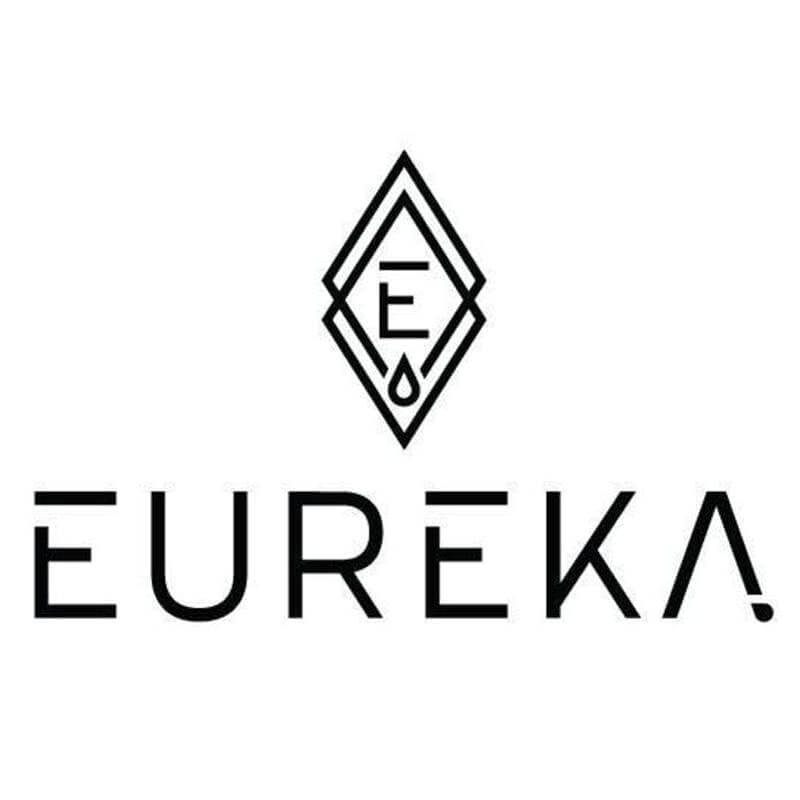 Reviews & Testimonials
First off let me say I'm here on vaca all the way from Chicago with hubby and friends and they wanted to hit a dispensary! Our first ever time in a dispensary! Chris made this experience absolutely amazing! He answered every question, explained everything perfectly and made the whole vibe feel amazing compared to the first one we stopped at! Look no more cause this is it sis! ☺️🍃 Weed feedback: strains were amazing, moist, smoked smooth, wonderful taste to match the smell it's a yes for us!
Channell L
We accidentally ended up here and couldn't have been more excited. They have an incredible price point and let you break up your ounces between same shelf buds. The guy and girl that helped me and my boyfriend were awesome. (We were there about 3 weeks ago now) We had went to a dispensary up the road for a coupon deal and was told they sell out of coupon buds so early you have to wait in line before they open to get one. They were out of their minds with pricing and limited, very limited selection. We walked past sticky fingers on the way back and they didn't have much of a line so we crossed the street, it smelled so good! Construction has the roads messed up, but they have a dead end right in front of the shop we'll be parking at next time we visit. Anyways, we got to the back, it was simple and clean with prices posted, just the way we like it! The employees were quick and knowledgeable. I split up a $160 oz. My man split up a $120 oz. Grapefruit Diesel, Chem Lem, Chem Dawg, Red…
Adneema N
The bud tenders are very knowledgeable and friendly. The flower, concentrates and vapes are💣💥!! Look at the keef I got off the flower!!! That's Kandy Kush. Nice fruity scent with a super mellow pull. Not harsh at all. I couldn't face a whole joint and that's saying something😷💨💨💨
Kim B
Deals starting at 8 grams for $100 out the door. Click the link to find out more. BUY NOW