Sticky Fingerz is an old-school Tier 1 dispensary, which means we are one of the few cannabis shops left in Denver that still has its own grow attached to the store. Our head-grower Bobby always knocks it out of the park with our home-grown indoor strains, like Ice Cream Cake, our award-winning Grapefruit Diesel, and house-favorite Bazookies.
Here at Sticky Fingerz, we pride ourselves on being a tight-knit community, standing out amongst all the chain cannabis shops that don't provide cannabis consumers with the dispensary experience that they deserve. Our budtenders have been trained to work with you to answer any questions you may have, finding you the perfect product for the perfect price.  Not only will we let you inspect the flower, but we'll even let you get a sniff to help let you make the right decision.
And the best part about Sticky Fingerz… all of our prices are OUT THE DOOR! No additional tax or tricks up our sleeve. Come on down to our RiNo Art District and Five Points Denver dispensary and we will make it our mission for you to leave satisfied. Let us know if it is your first visit and we'll be sure to give you a price breakdown of our different product shelves. Our cannabis shop inventory includes flower, concentrates, cartridges, edibles, pre-rolls, and topicals. Feel free to call ahead if you have any questions about strains or product availability. Keep scrolling down to get to know our amazing team of employees.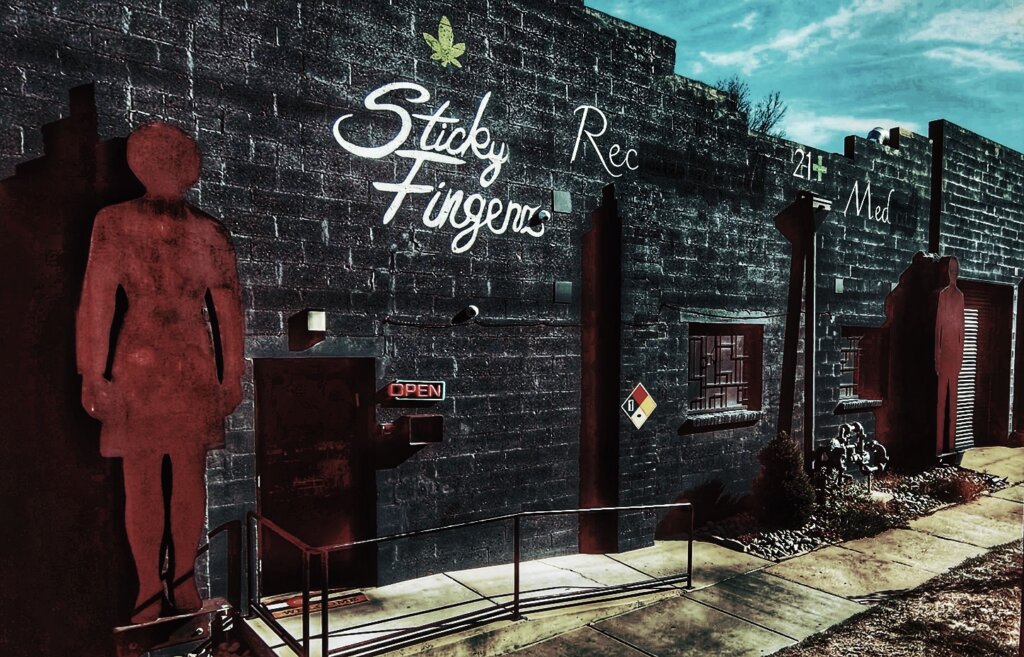 The Sticky Fingerz Team
Below is our incredible staff who work their asses off every day to provide you with the complete Sticky Fingerz experience.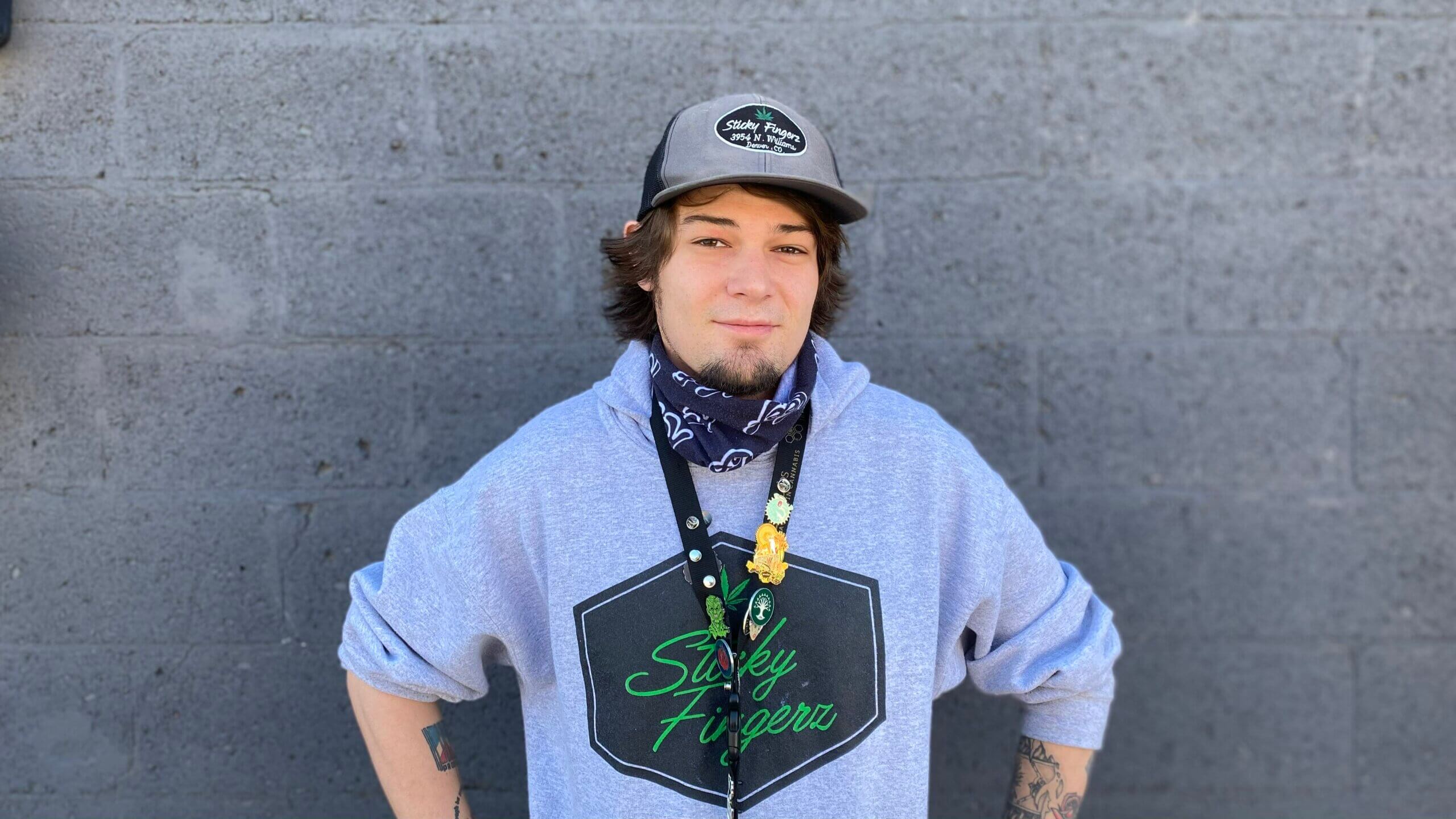 Joseph Carrasco
Retail and Purchasing Manager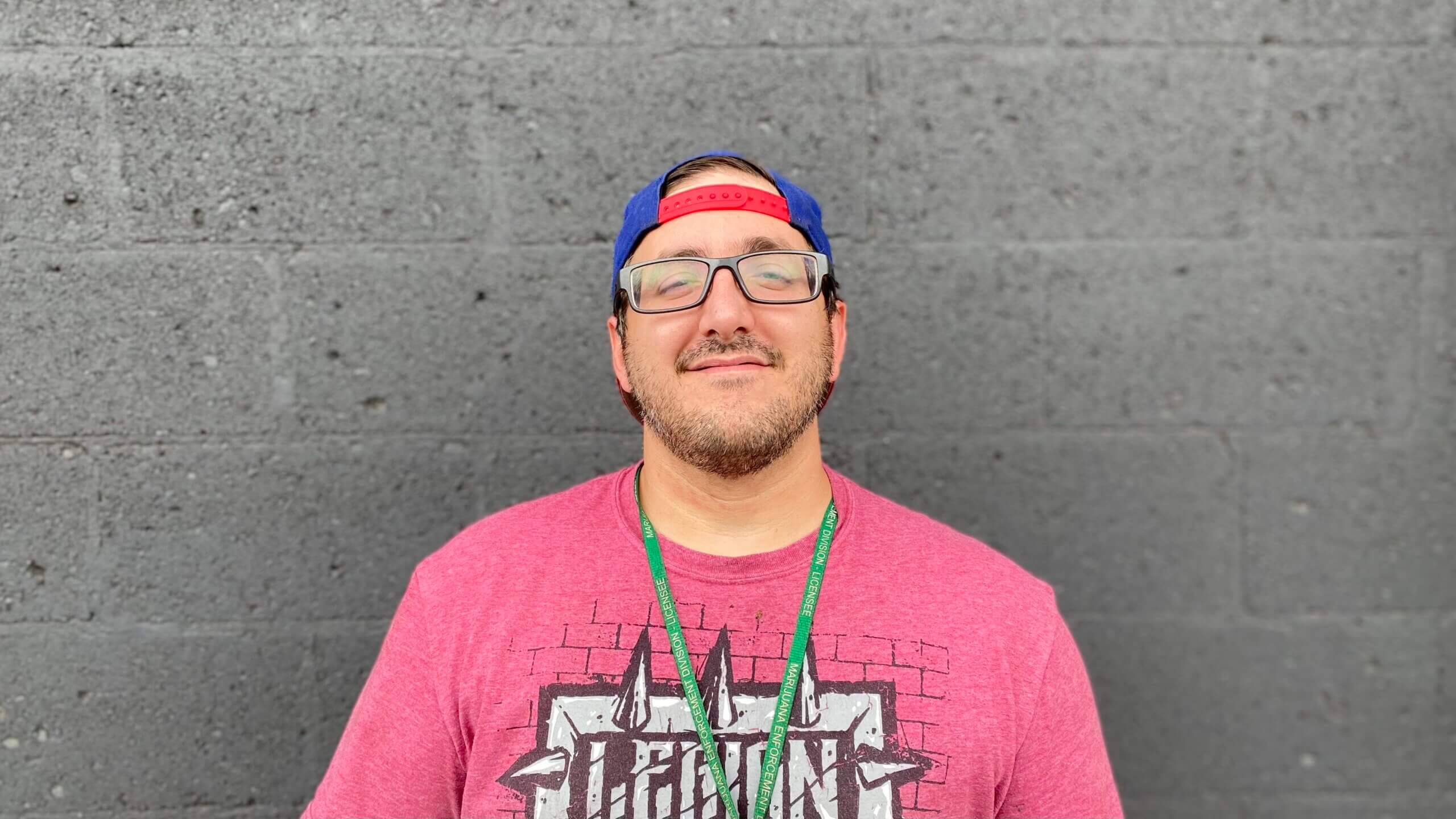 Bobby Cuomo
Head Grower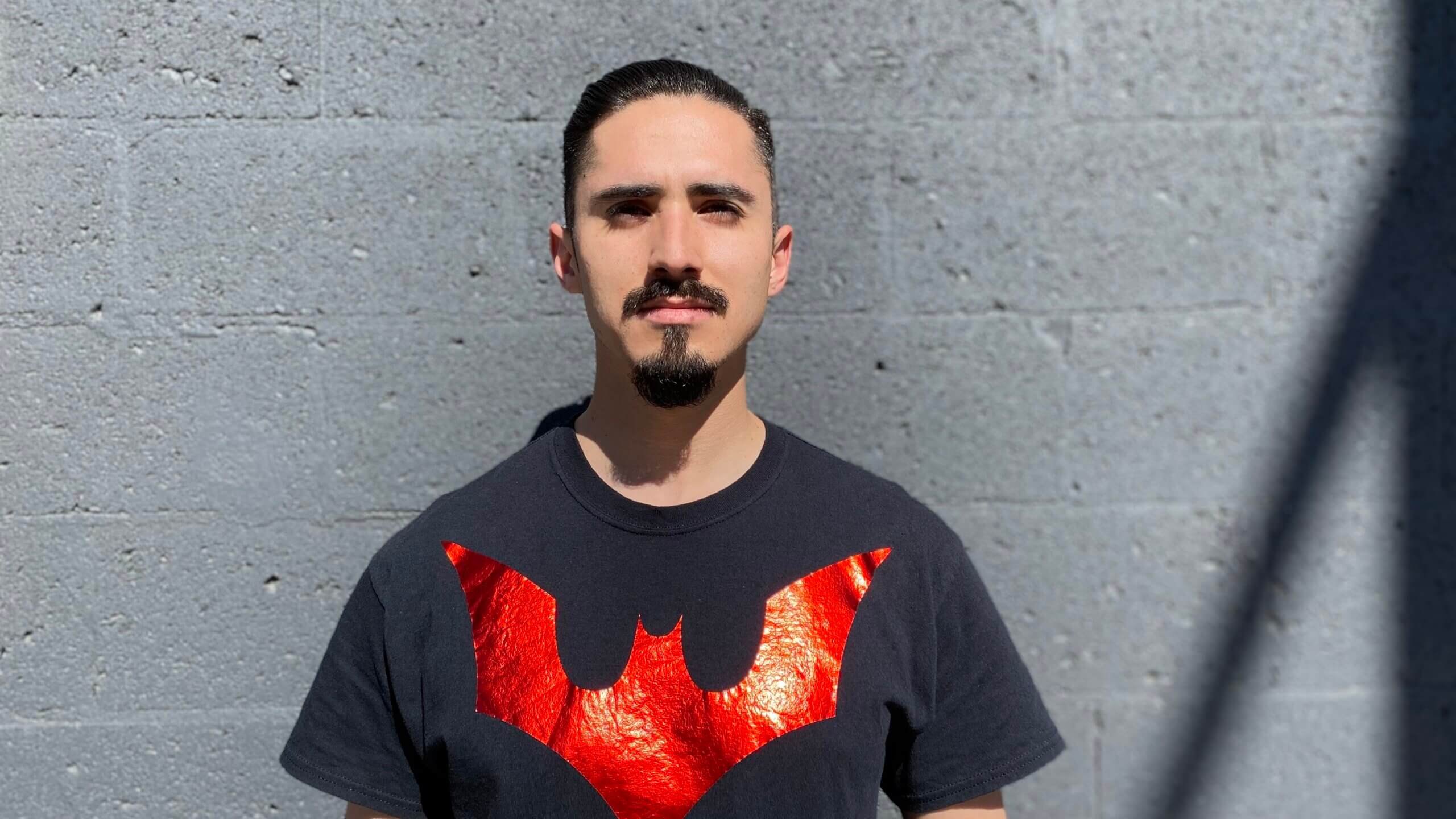 John David
Budtender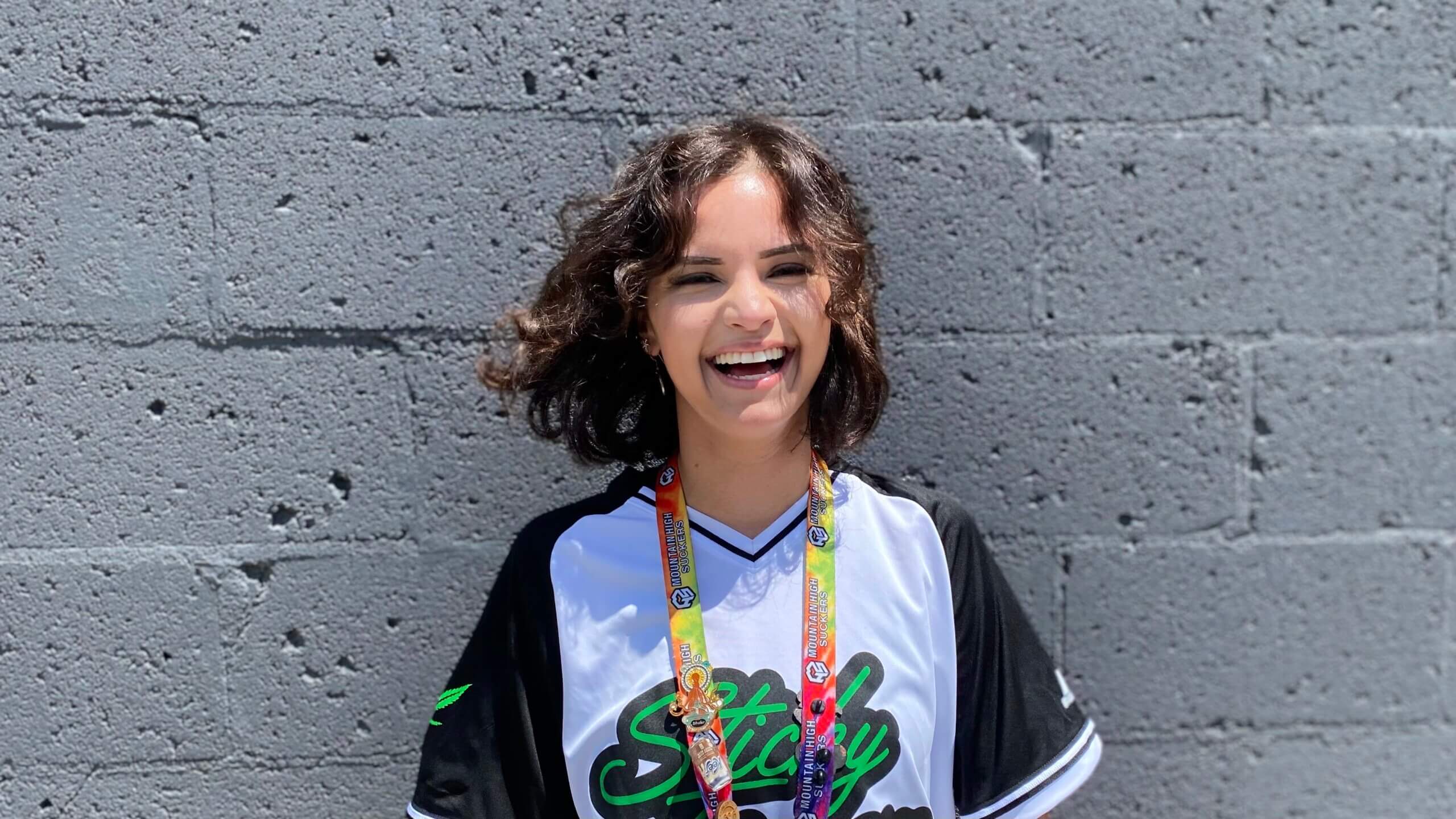 Reina
Assistant Manager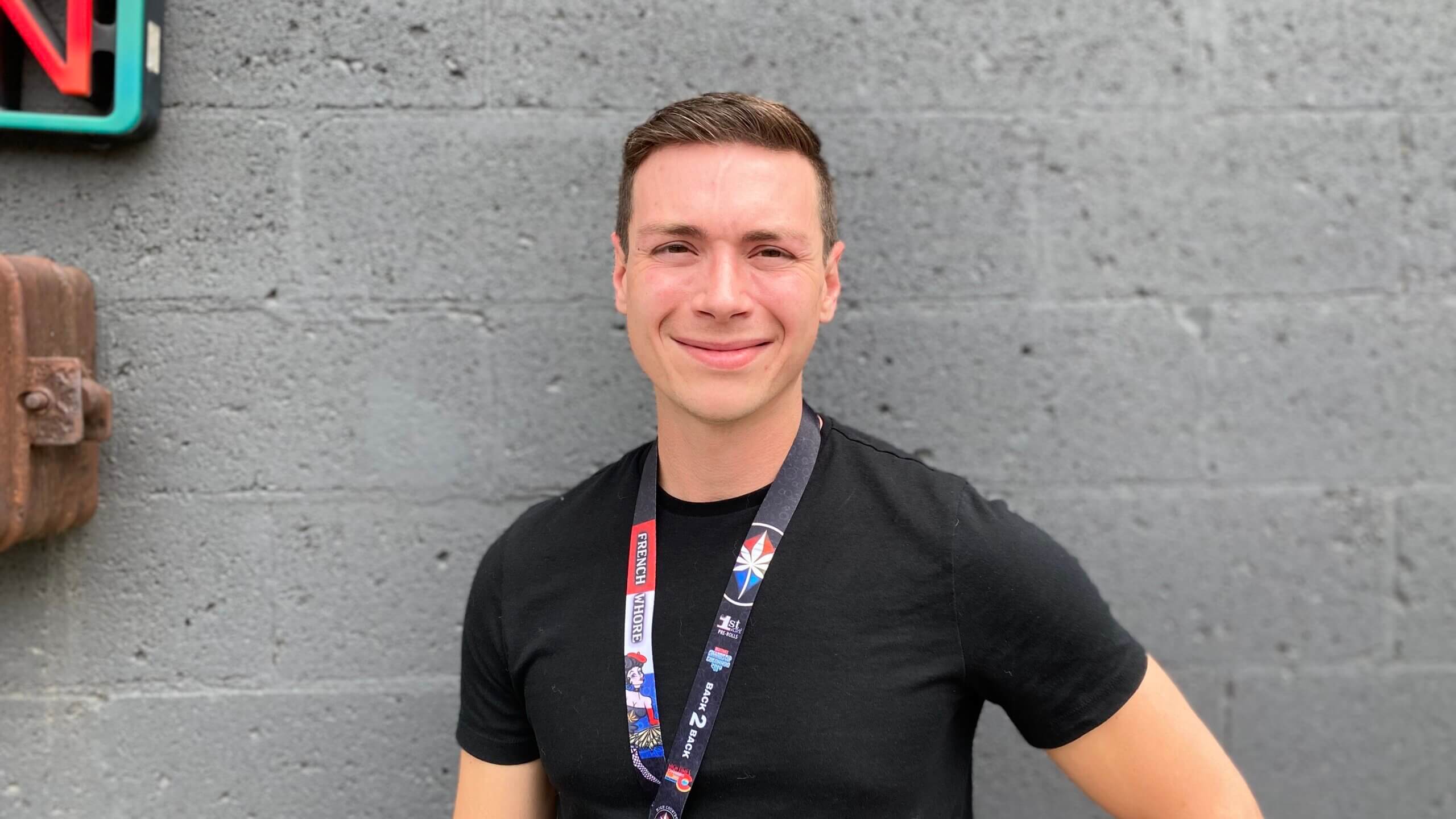 Zac
Budtender