5 of 2022's Top Cannabis Industry Trends
When it comes to cannabis, there's never any shortage of things to talk about, especially this year. It can often be hard to keep up with cannabis dispensary trends and industry news, which is why Sticky Fingerz has collected some of the top five trends to watch out for in 2022.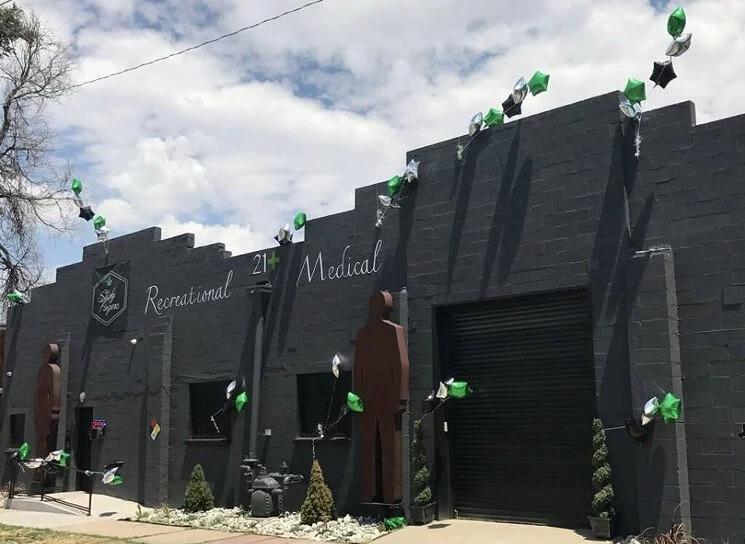 1. More Groundbreaking Medical Cannabis Research
When cannabis was first introduced for medical use, healthcare professionals were simply scratching the tip of the iceberg as far as the health benefits of the plant were concerned. It was introduced as a holistic treatment for a variety of chronic and temporary ailments. But now research is probing deeper and found that it may also boast antibiotic properties that could be used for other medical products, such as creams or supplements.
2. More Indoor Growers
These days, people are growing indoors more than ever before, and with the benefits indoor growing offers and high-quality strains easily available, it's not surprising. These days, global warming has made the climate ever more unpredictable, and to avoid the downsides of hotter summers, harsher winters, and unpredictable weather many have taken their operations indoors.
3. Increased Political Awareness of Social Equity
In the cannabis industry, social equity has been an issue since day one. Thankfully, states are beginning to take notice of the disparities that exist in the industry when it comes to large-scale growers and their staff. With widespread legalization, there's also the issue of sharing such equity with those that have been negatively affected prior to its legalization, like those spending time in jail due to the United States "War On Drugs."
4. IoT Integration
The Internet of Things (IoT) and the devices that come along with it have made things easier than ever for cannabis dispensaries, growers, and users. With technological integration, it's easy to communicate dosage amounts and the latest technology can even help users test the potency on their own. These things will also help promote safe consumption, which will benefit everyone.
5. Dedicated "Smoking" Areas for Users
Many states are now introducing laws that create designated spaces for cannabis consumption. This means that cannabis use will likely increase at social events and will be a boon for the industry, in addition to making consumption while out of the house easier and safer.
Contact our rino and cannabis dispensary for today's best buds and accessories! If you want to try some of today's top cannabis strains, contact us online to buy cheap ounces or call (303) 955-5531.